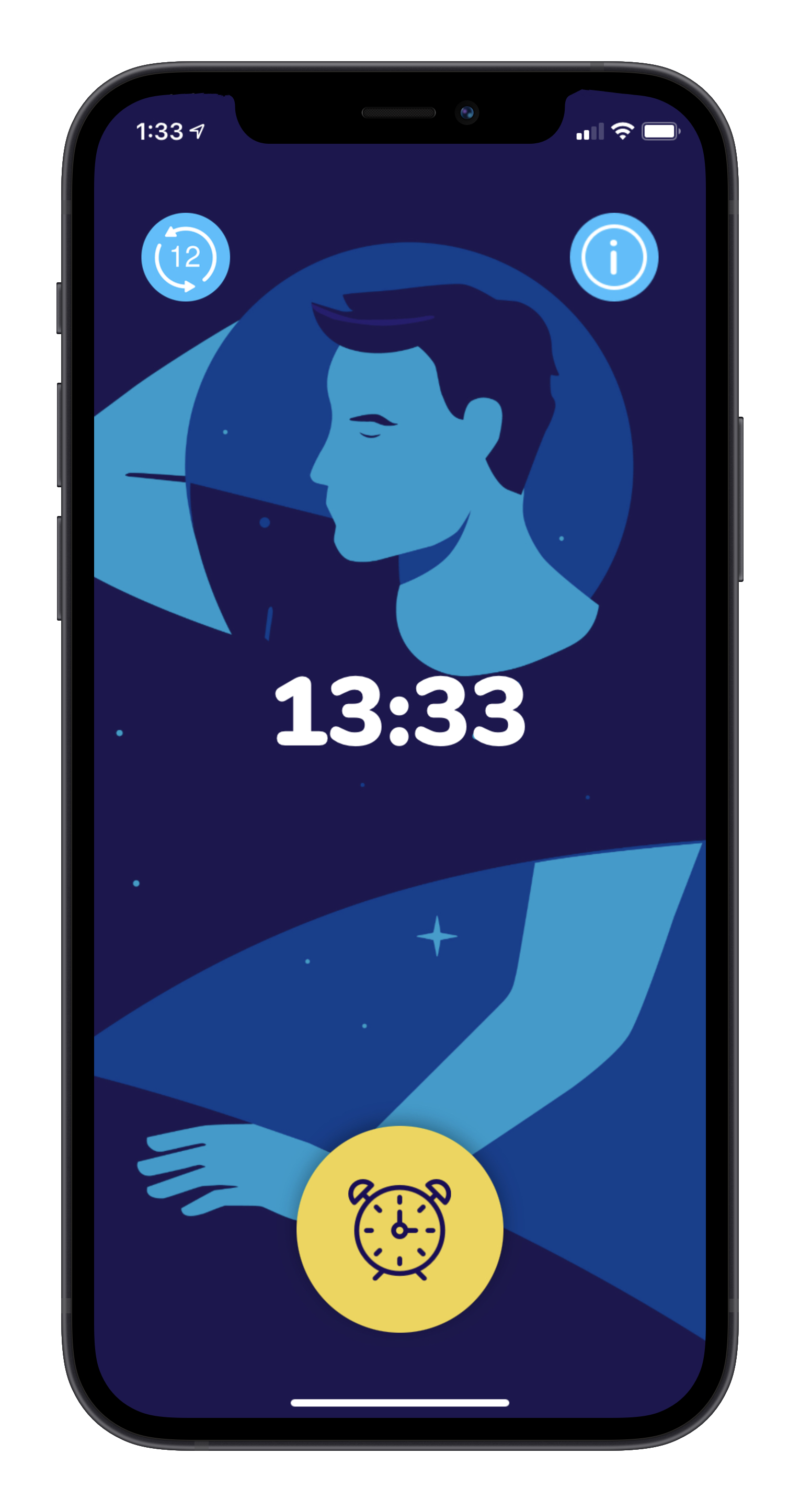 The idea for Light Awake came to me in a flash of lightning.
I was a third-year medical student and struggling with an unpredictable wakeup time. Sometimes I would have to get up at 3 or 4 am to get to the hospital on time. I was also assigned to the on-call schedule and sometimes had to wake up in the dead of night. The drowsiness caused by all that erratic sleep was taking a toll on me professionally and personally.
I had a rotation in Storm Lake, Iowa. No surprise, it storms there a lot! I vividly remember one dark night when I was woken up by a summer storm. The sky was filled with bursts of lightning. But instead of being groggy, I felt bright eyed and bushy tailed. And that got me thinking about how light – not sound – is nature's true alarm clock.
I started researching the science of how circadian rhythms and light affect our sleep cycle. Noisy alarm clocks have it all wrong. Our biological wake center isn't in our ears – it's in our eyes! That's why the Light Awake app uses light waves to gently and naturally ease you out of rest and into wakefulness.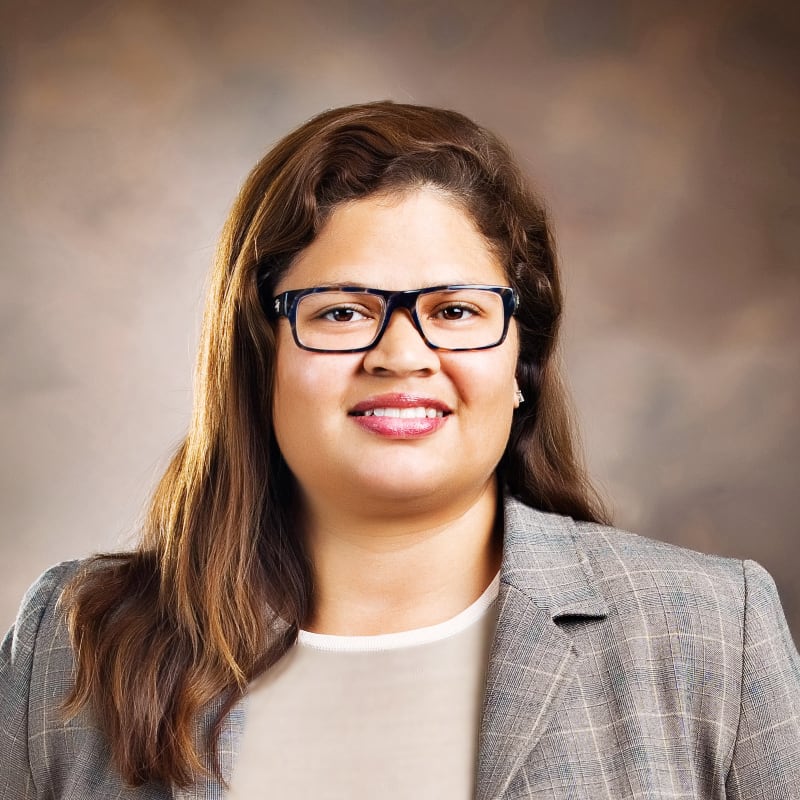 Katherine L. Hurst, M.D. - Inventor of Light Awake
Dr. Kathy Hurst is a family medicine physician based in Iowa. She works in rural emergency rooms night, day and 24hr shifts. With her demanding job and work schedule, waking up rested and on time is important to her and her patients. As a mom and spouse, she also wants her family to enjoy uninterrupted sleep despite her irregular hours. She invented Light Awake to create a quality wakeup experience for everyone in her household. 
Dr. Kathy has been a rural ER doctor since 2010. She received her MD from the University of Iowa and earned previous degrees from California State University, Dominguez Hills and University of California, Los Angeles. 
She also completed an entrepreneurship certificate program through Kirkwood Community College, attended Venture School at the University of Iowa, and was a winner of the Merle Volding Business Plan Competition at the University of Iowa.
Light Awake – The Calming Wakeup Experience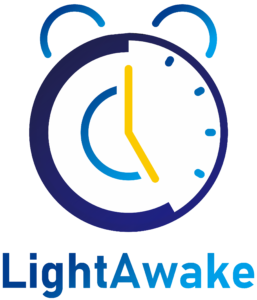 Light Awake uses pulsating light to gently rouse you from sleep. There are no sharp, piercing noises that startle you awake. Its flashing light is designed to stimulate your circadian system and comfortably move your mind from slumber to consciousness. This is the only wakeup system that is based on the physiology of our eyes and brain.
Light Awake's silent alarm clock is a natural way to rouse from your sleep. There are no sharp or piercing noises that startle you awake. Its gentle light stimulates your circadian system so you comfortably move from slumber to consciousness.